:: CLOTHING : MOTOCROSS : RIVER WEAR : SURFBOARDS : ACCESSORIES ::
For Information Email Us: trueoutlaw@mail.com
562.884.7498
The Colorado River..... Welcome To Outlaw Country !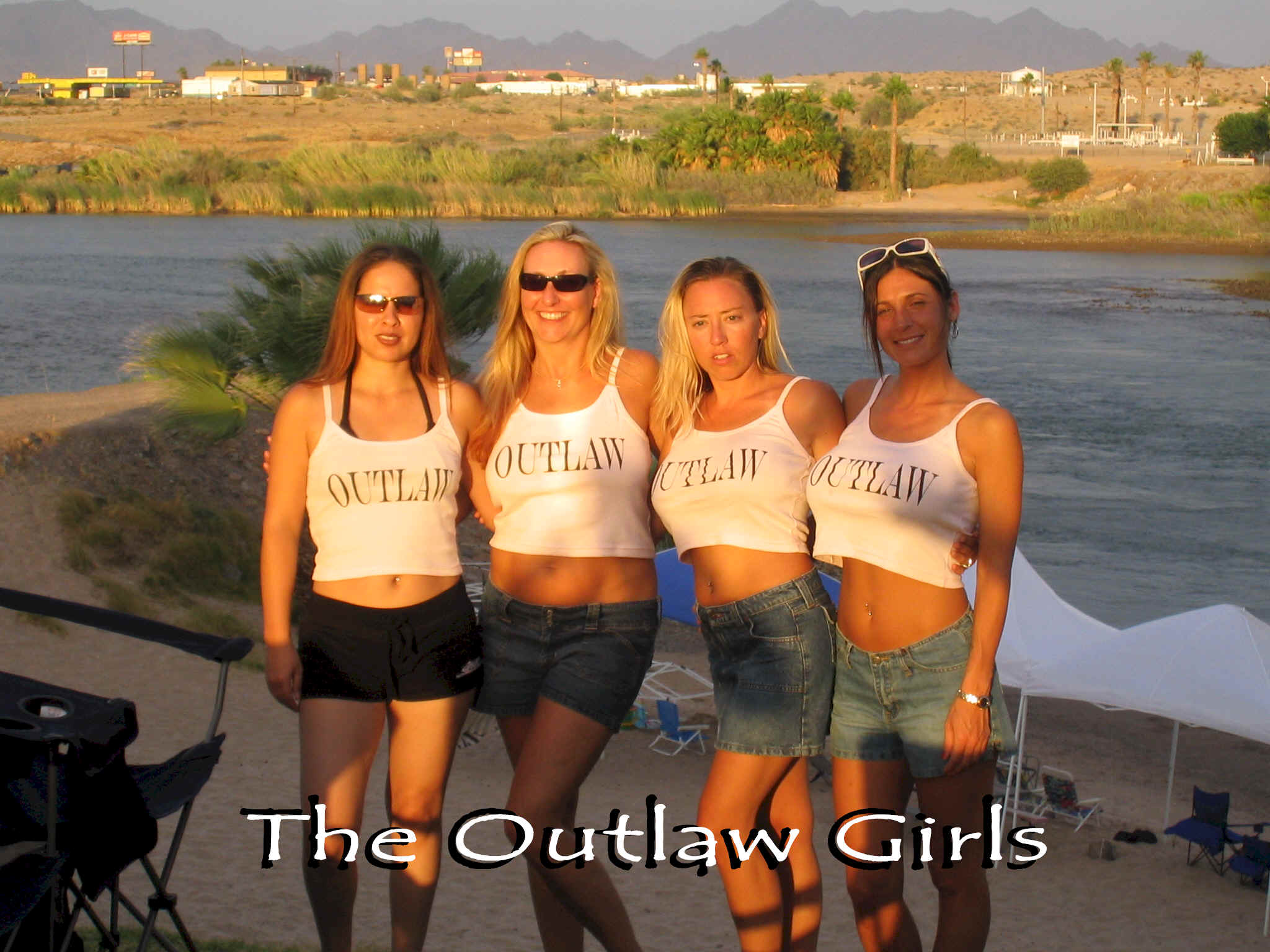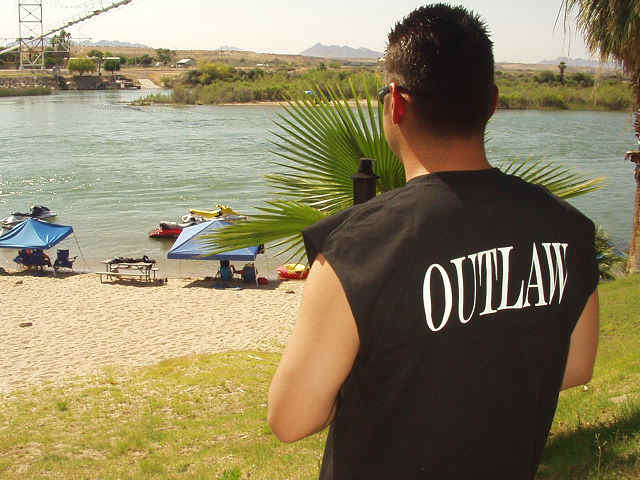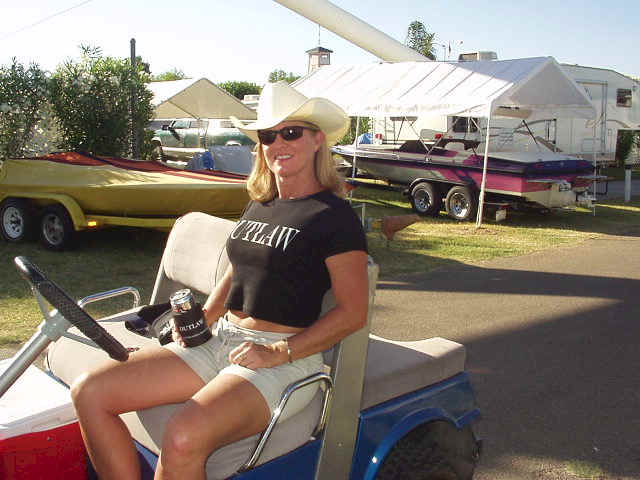 ---
All logos and trademarks in this site are property of True Outlaw® Designs. The comments are property of their posters, all the rest © 2004 by True Outlaw® Designs.
Web site engine's code is Copyright © 2004 by True Outlaw® Designs. All Rights Reserved. Web Design generated with Micro Soft Front page 2003
Page Generation: 0.983 Seconds