:: CLOTHING : MOTOCROSS : RIVER WEAR : SURFBOARDS : ACCESSORIES ::
For Information Email Us: trueoutlaw@mail.com
562.884.7498
Outdoor MX Nationals @ Glen Helen Sept. 8-10, 2006
---
The True Outlaw MX Team Takes Part In The Outlaw Ride Day At Glen Helen Raceway, March 21st For The James Marshall Benefit.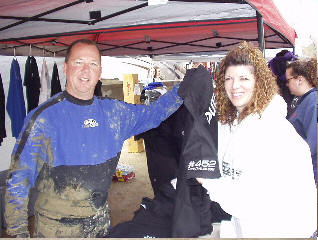 Cpt. Eddie Presents Kim Marshall, James' Mother, With James' True Outlaw MX Racing Team Crew Shirt #452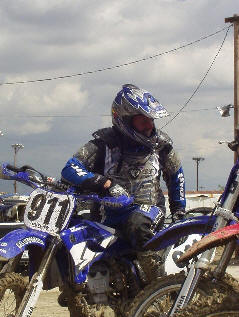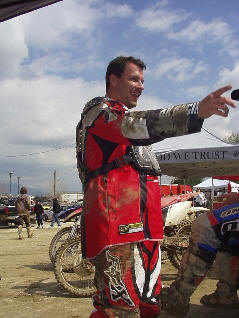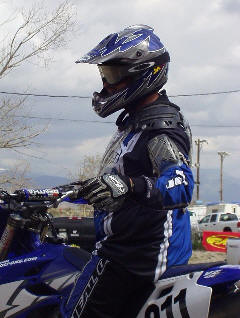 True Outlaw Team: Mike (Outlaw911), Cpt. Eddie (Outlaw35), Hester (Outlaw66), Ron (Outlaw68), Kyle (Krash), Grant Langston and Hailey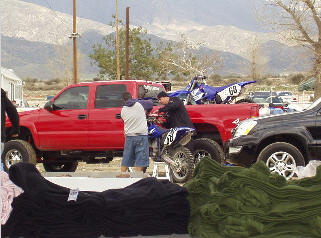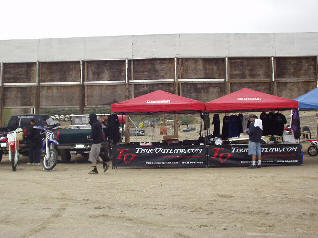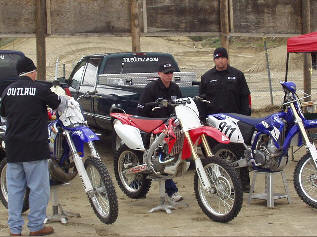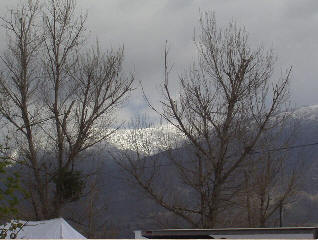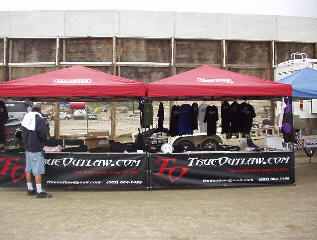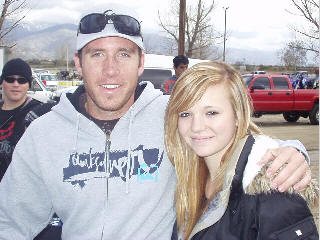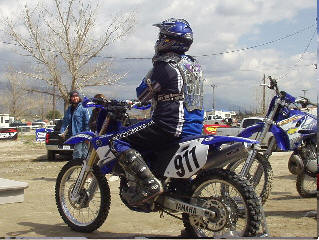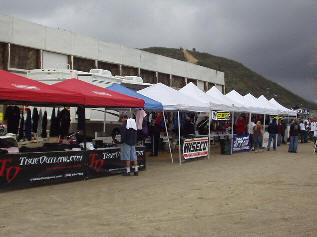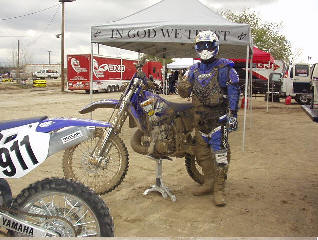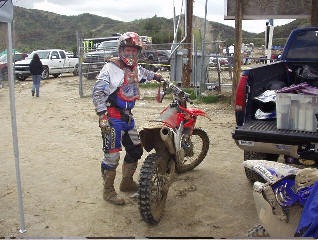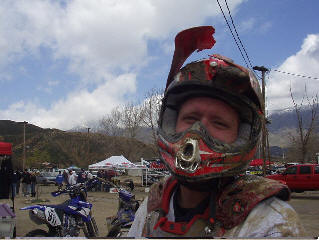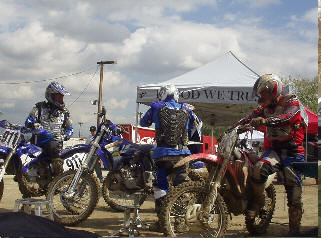 ---
THQ Supercross Round 2, Anahiem, Ca. TrueOutlaw MX Was There !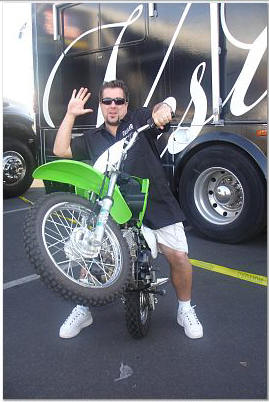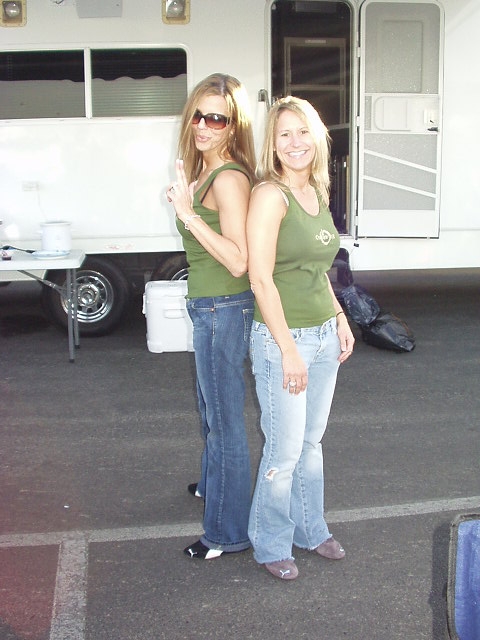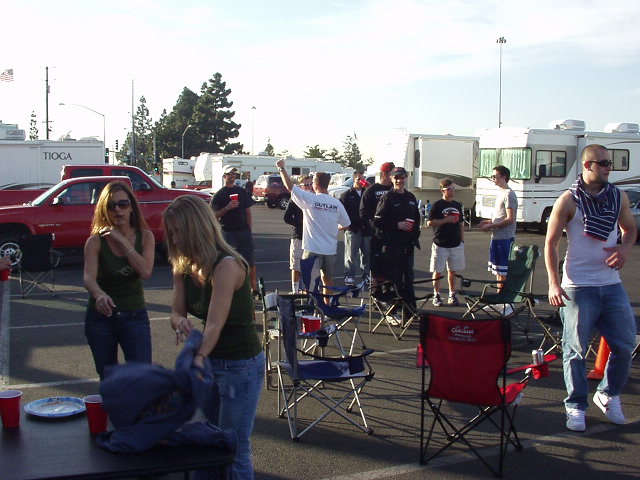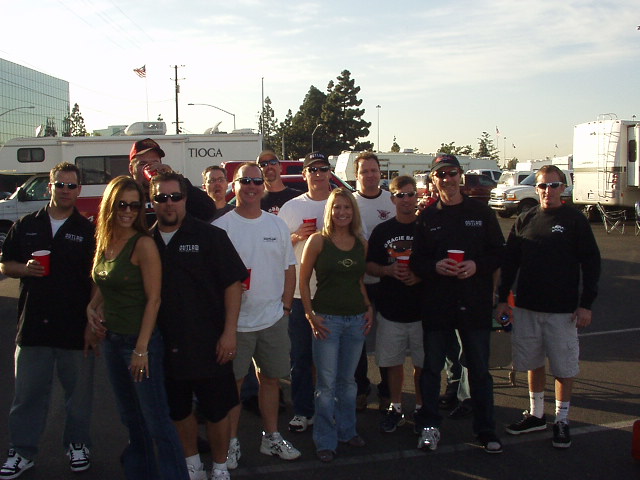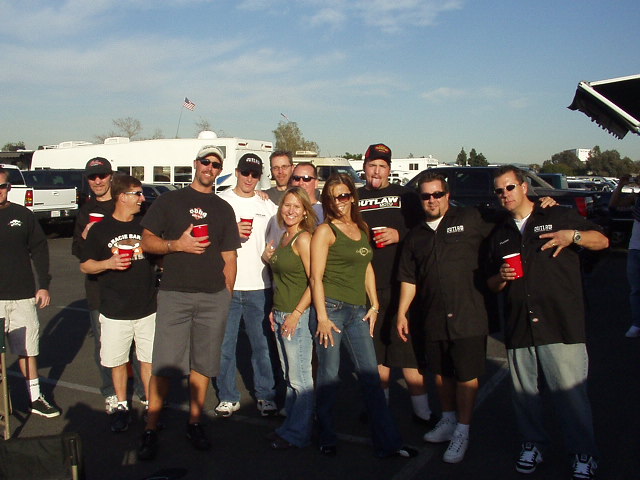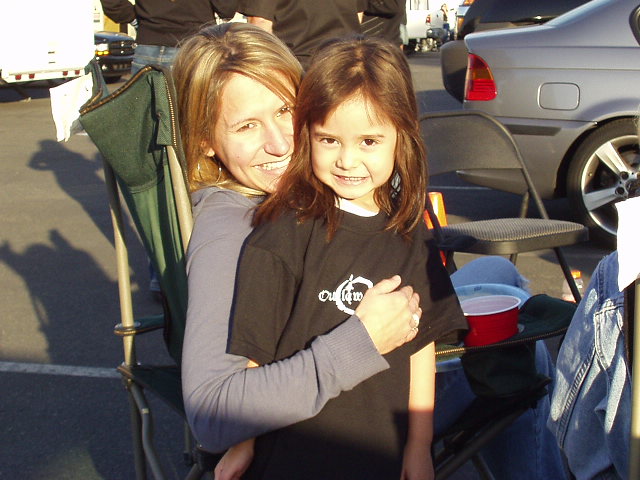 ---
THQ Supercross Round 1, Anahiem, Ca. Team OutlawMX Represents With Attitude !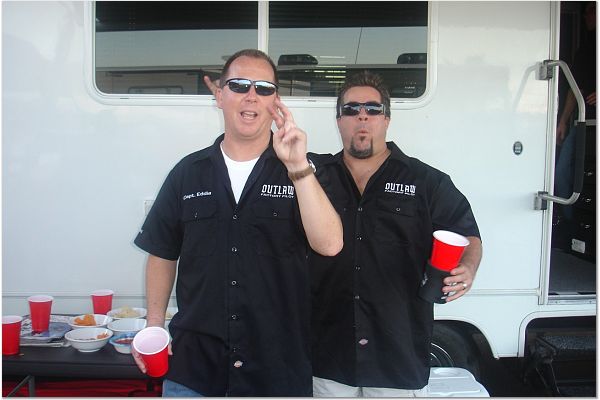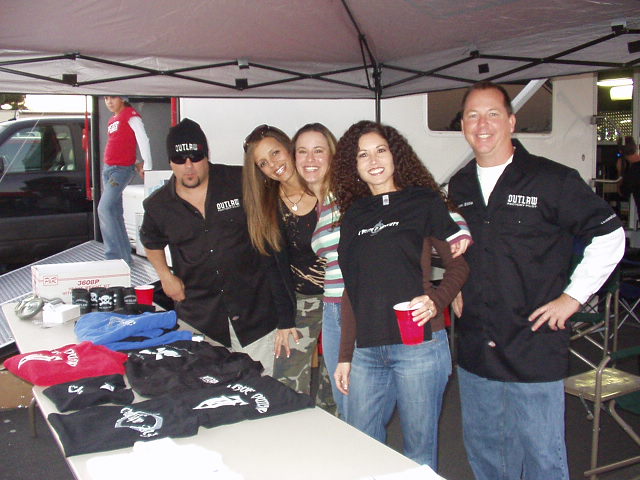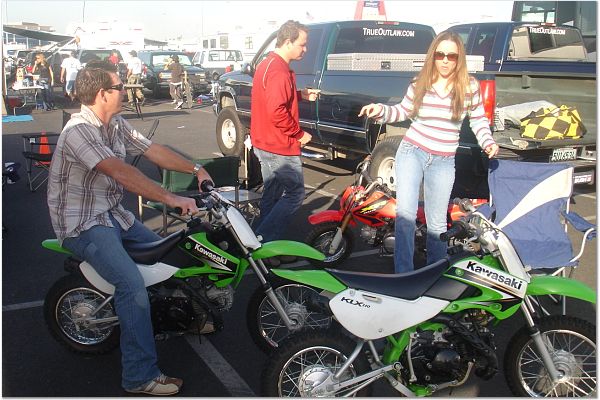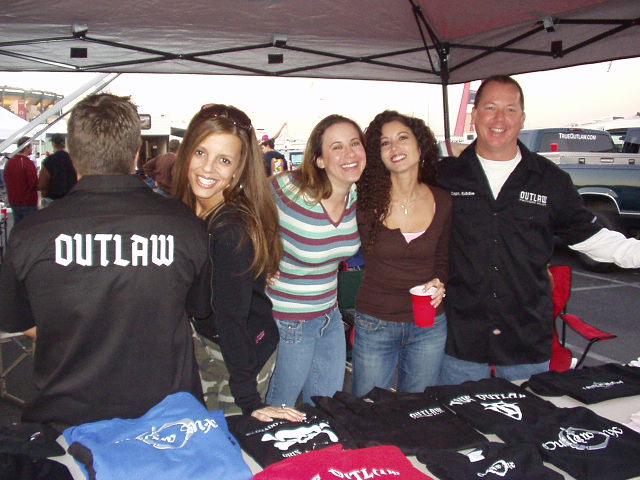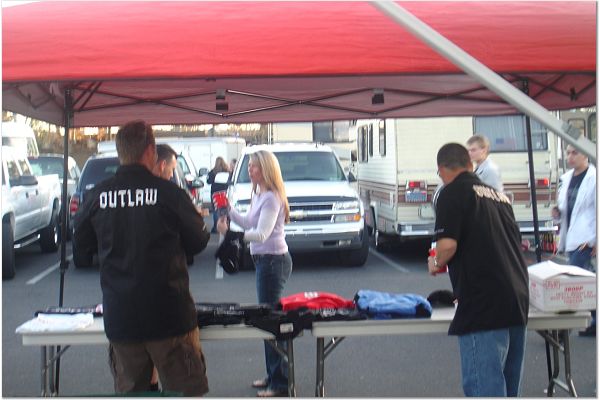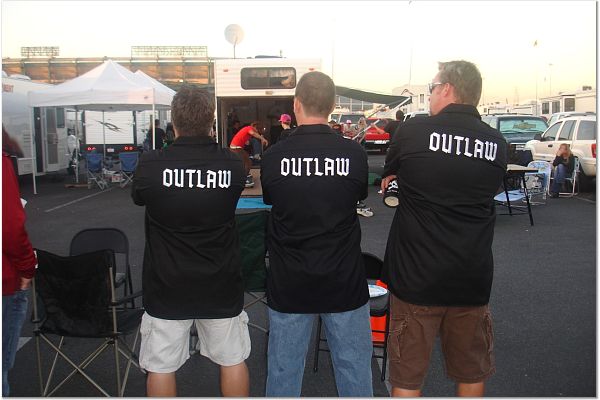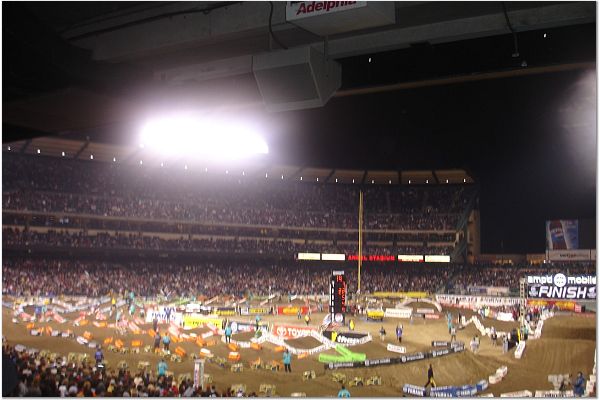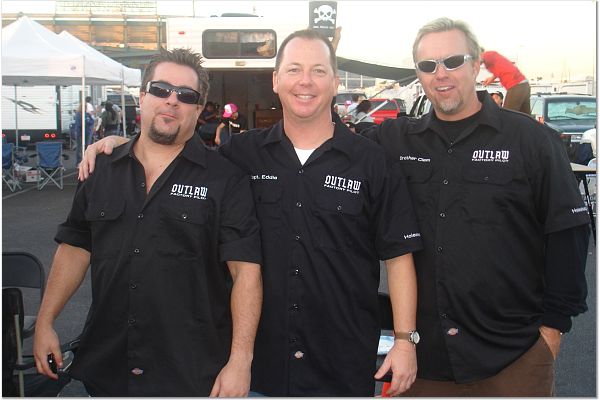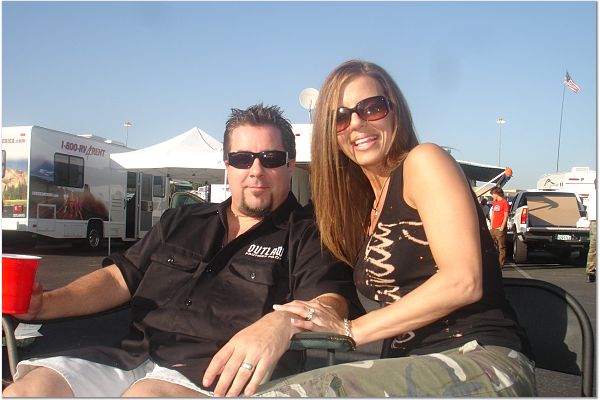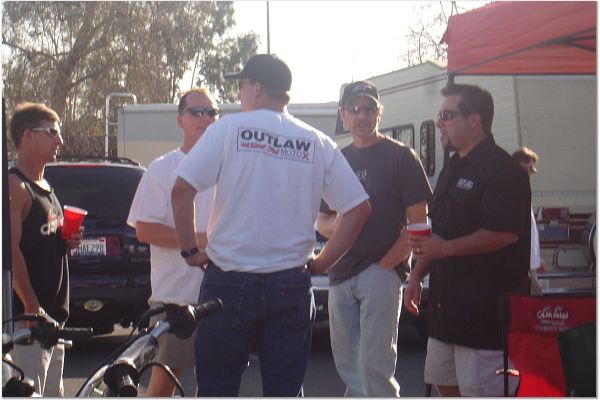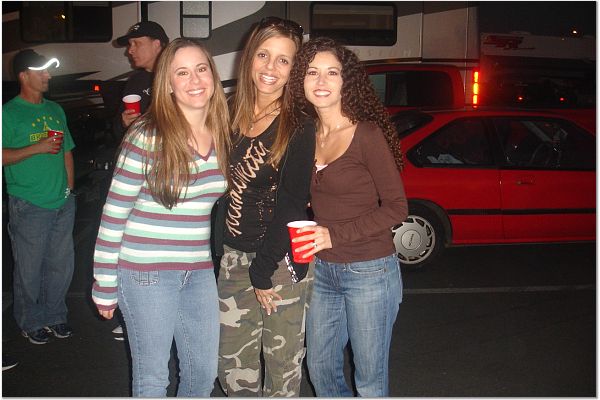 ---
Latest Motocross Trips... Outlaw Cove, El Mirage Dry Lakebed
Campo Bandito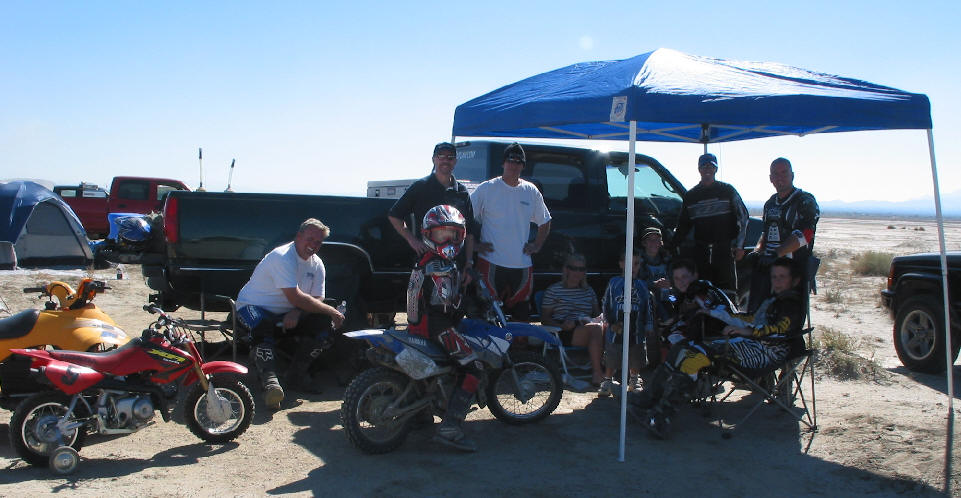 Campo VanDergoot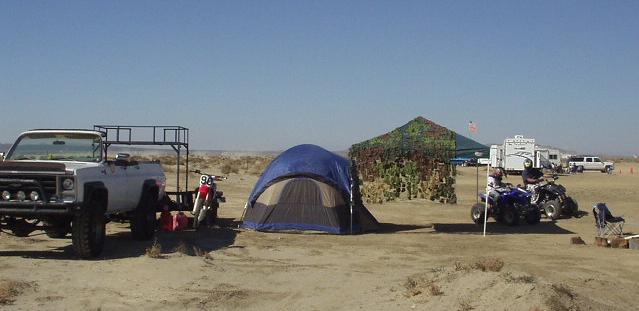 Campo McGaugh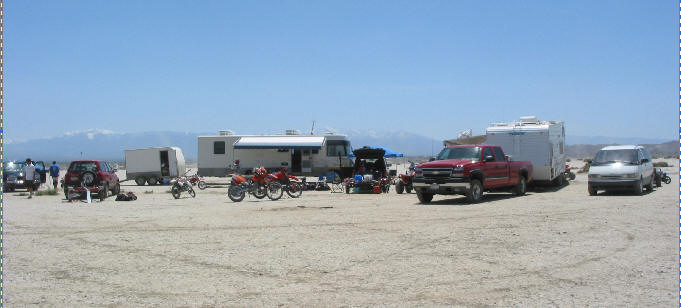 ---
The Outlaw MX Holeshot Crew at the AMA National Outdoor Finals, Glen Helen Raceway, Ca., Sept. 11, 2005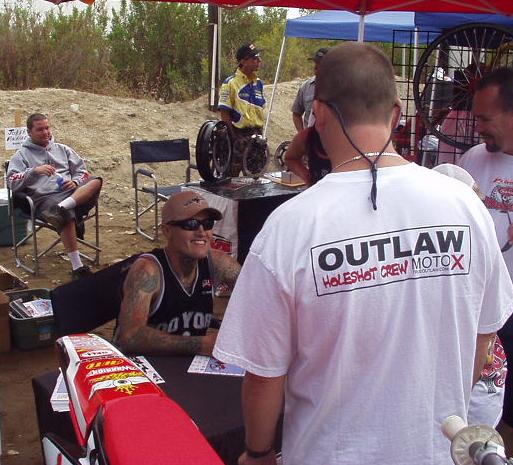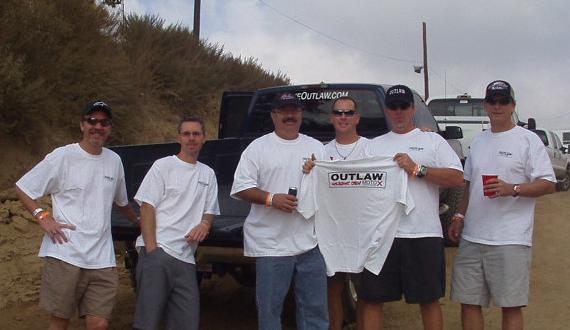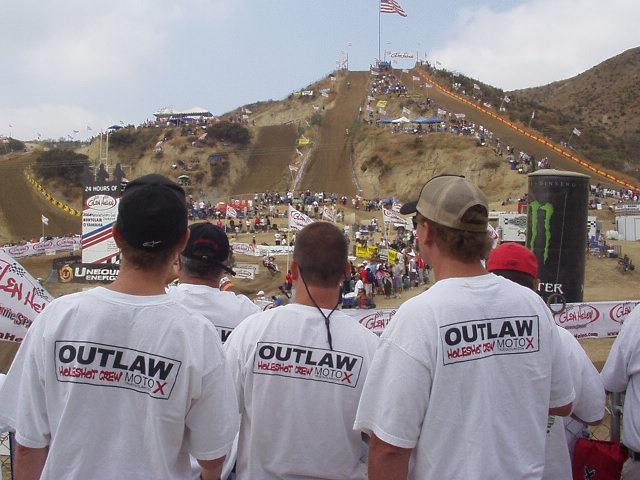 ---
Al and Mike Before the East Trail Loop ride..... Welcome To Outlaw Country !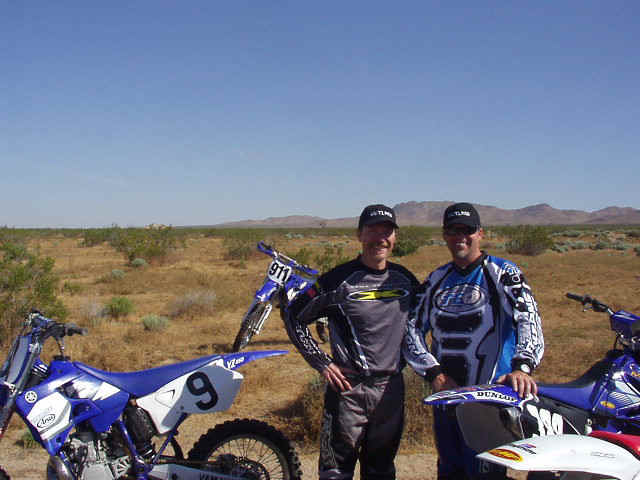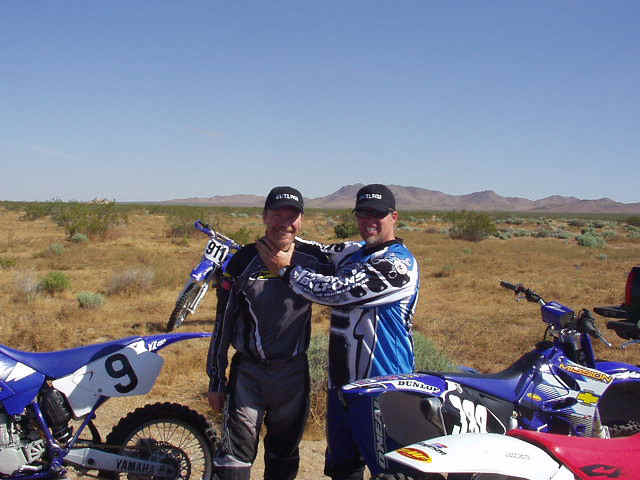 Al, Eddie and Dave gear up with Outlaw ! Team Outlaw at the Anahiem Supercross races !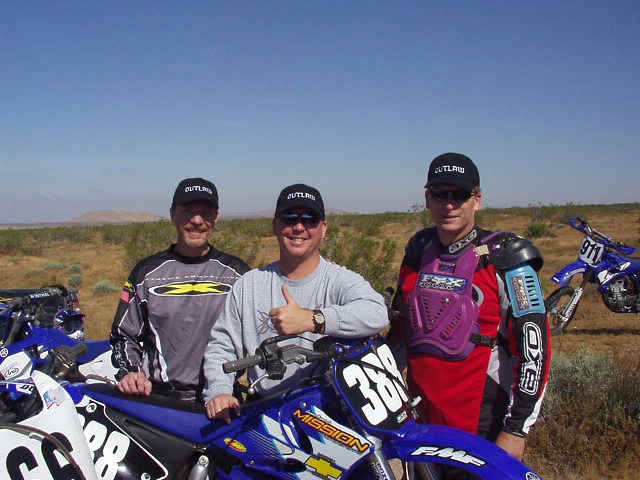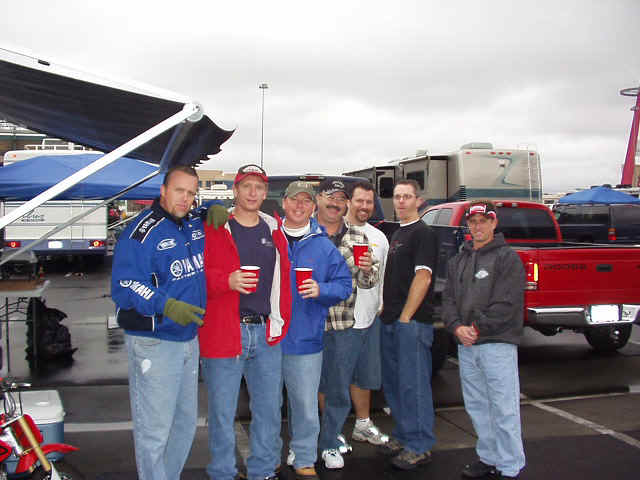 ---
El Mirage OHV Area, Southern California.... Outlaw Country!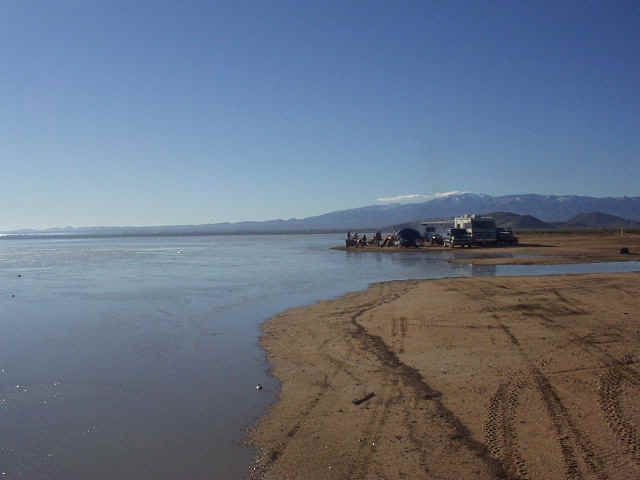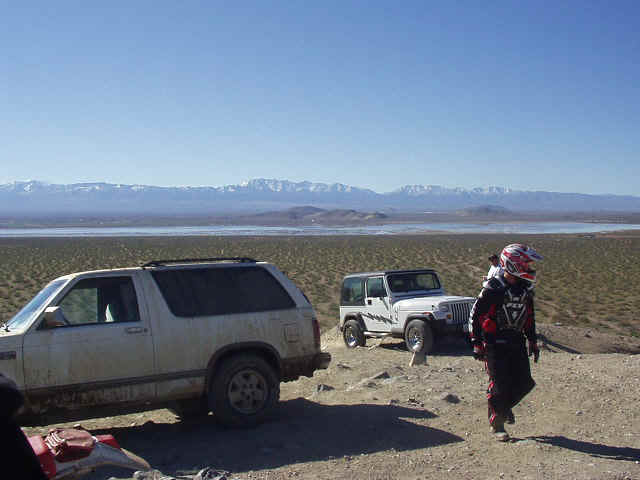 ---
All logos and trademarks in this site are property of True Outlaw® Designs. The comments are property of their posters, all the rest © 2004, 2005, 2006 by True Outlaw® Designs.
Web site engine's code is Copyright © 2004 by True Outlaw® Designs. All Rights Reserved. Web Design generated with Micro Soft Front page 2003
Page Generation: 0.983 Seconds