:: CLOTHING : MOTOCROSS : RIVER WEAR : SURFBOARDS : ACCESSORIES ::
For Information Email Us: trueoutlaw@mail.com
562.884.7498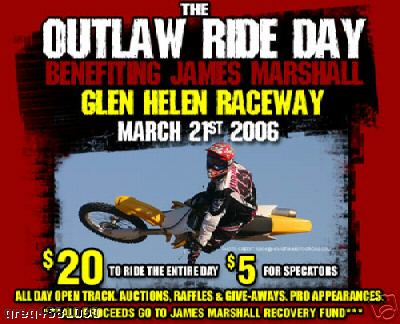 We at True Outlaw PureXtreme Sports Center want to help James Marshall every way we can. We will donate 10% of every sale made for the rest of the year to the www.helpjames.org fund, so place your orders now!
The Outlaw Ride Day here... http://mxsponsor.com/helpjames/rideday.htm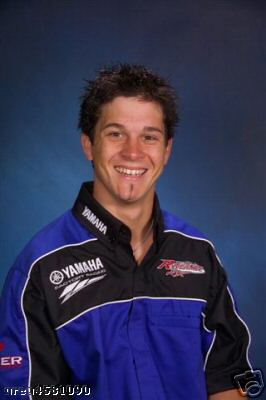 Send James 'The Outlaw' Marshall an email, encourage him to fight through this! Outlaw452@MXSponsor.com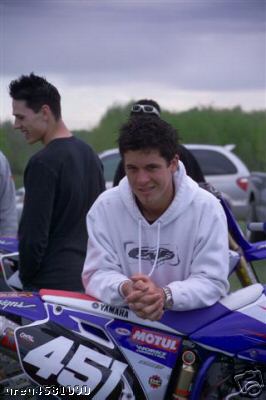 Keep up with James and his recovery efforts!
View the horrifying crash ! http://media.putfile.com/JMarshall-Supercross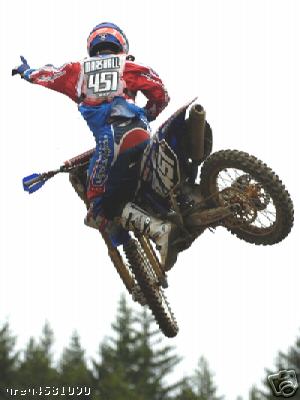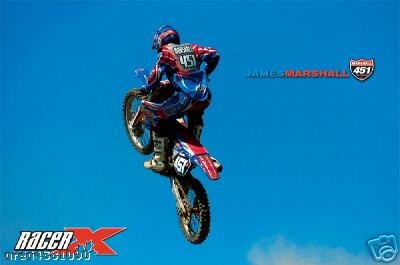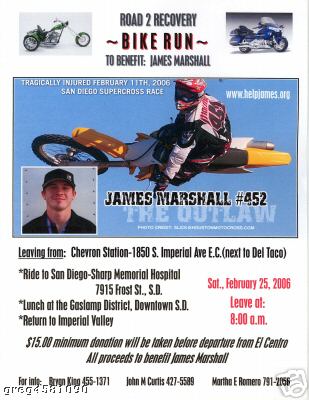 ---
All logos and trademarks in this site are property of True Outlaw® Designs. The comments are property of their posters, all the rest © 2004 by True Outlaw® Designs.
Web site engine's code is Copyright © 2004 by True Outlaw® Designs. All Rights Reserved. Web Design generated with Micro Soft Front page 2003
Page Generation: 0.983 Seconds